Memorial Day Weekend Closure 
In observance of the upcoming holiday and a family emergency, Eagle Fern Equine Hospital will be closed this next Saturday, May 28 and Monday, May 30, 2016. We will be back in the office on Tuesday May 31, 2016. Thank you for understanding and hope you have a great weekend.
If you have an Equine Emergency we will be referring the calls to:
• Mertens Mammals Equine Veterinary Medicine (503) 663-6400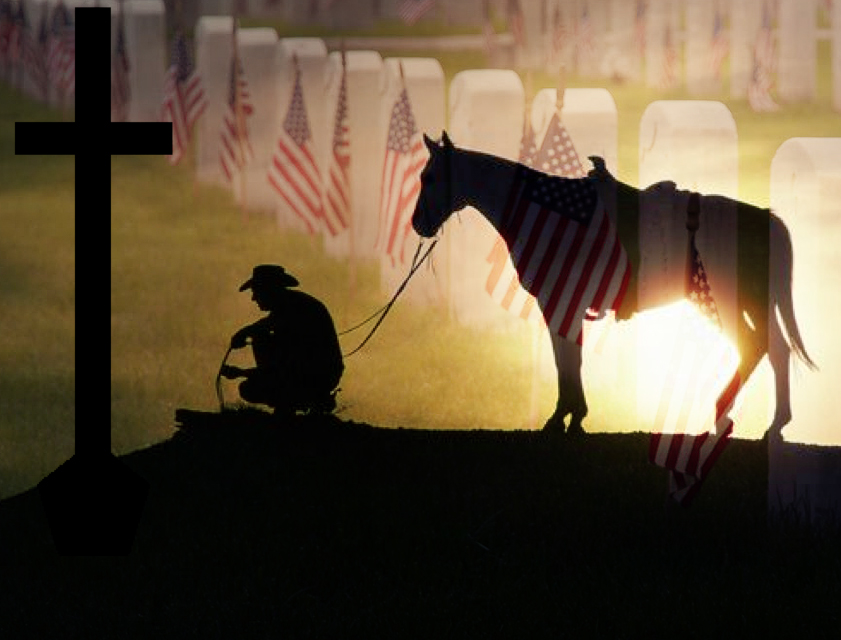 • Columbia Equine Hospital (503) 663-1515
• Oregon State University (541) 737-2858
If you have a large animal emergency (sheep, goat, llama, alpaca or pigs):
• Abiqua Animal Clinic (503) 873-3691
• Woodburn Veterinary Clinic (503) 982-2421
• Oregon State University (541) 737-2858
If you do not have an emergency but will like to contact us, please feel free to email us info@eaglefernequine.com or leave us a message in our answering machine and we will get back to you as soon as we get back in.
Once again thank you for understanding and we wish you have a safe and happy holiday with your loved ones.
Best regards,
David Asmar, DVM and the Eagle Fern Equine Team